Salesforce for nonprofits
Nonprofits deserve great Salesforce consulting. At Dayspring Partners, we specialize in helping organizations like yours implement CRM database solutions, all with an expert, personal touch. You are never just a project to us, but people at a valuable organization making a difference in the world. We understand the unique business processes of nonprofits and are ready to configure Salesforce for your particular needs.
years providing Salesforce consulting for nonprofits
of new clients continue to work with us after initial project
"Do you understand nonprofits?"
In the 15-plus years we have been implementing Salesforce for nonprofits, we've developed a deep nonprofit Salesforce expertise. Additionally, each of our staff bring their own wealth of personal experience working with nonprofits prior to joining Dayspring Partners.
"Will you do my project and leave?"
We pride ourselves in building long term relationships with the nonprofits we serve. We are happy to offer ongoing support, provide strategic consulting, and work on future projects to extend and enhance your Salesforce instance.
"Will our Salesforce implementation be successful?"
Choosing an excellent consulting partner is an important first step towards success. We believe success is built through shared work and collaboration together on a project. As a team, we will do everything in our power to help you be successful, providing excellent solution design, proactive project management, and training and adoption support for your Salesforce administrator and for your end users.
"Can we afford your services?"
Salesforce implementation is a significant financial investment, but we have competitive pricing and can work with you to design solutions to fit your budget.
Configuration

Installation of AppExchange apps

Data migrations

Web forms and applications

Automation, website integration

Integration with external systems

Custom development

Support and training.
"Working with Dayspring made the task of personalizing our Salesforce database smooth and efficient. The professionals at Dayspring were conscientious, professional, and adhered to our budget and timeline beautifully. Communication was consistent and timely, and trainings were done at a pace that helped myself and my colleagues grasp much of the capability of our newly designed database. We highly recommend Dayspring to other non-profit institutions."
Read more about Salesforce for nonprofits
Featured Salesforce projects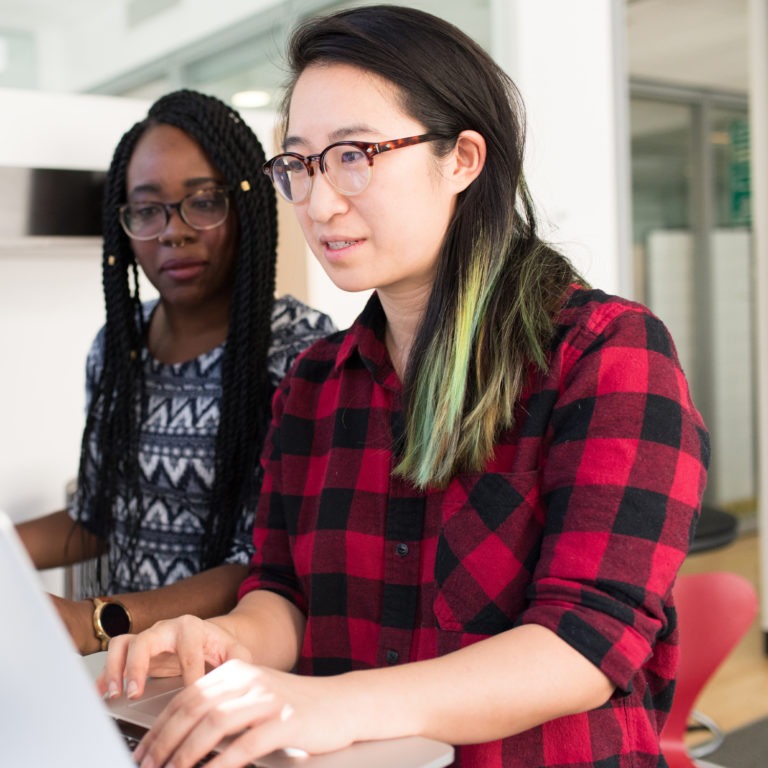 A large-scale migration from legacy databases to Salesforce helps prepare a nonprofit for the future.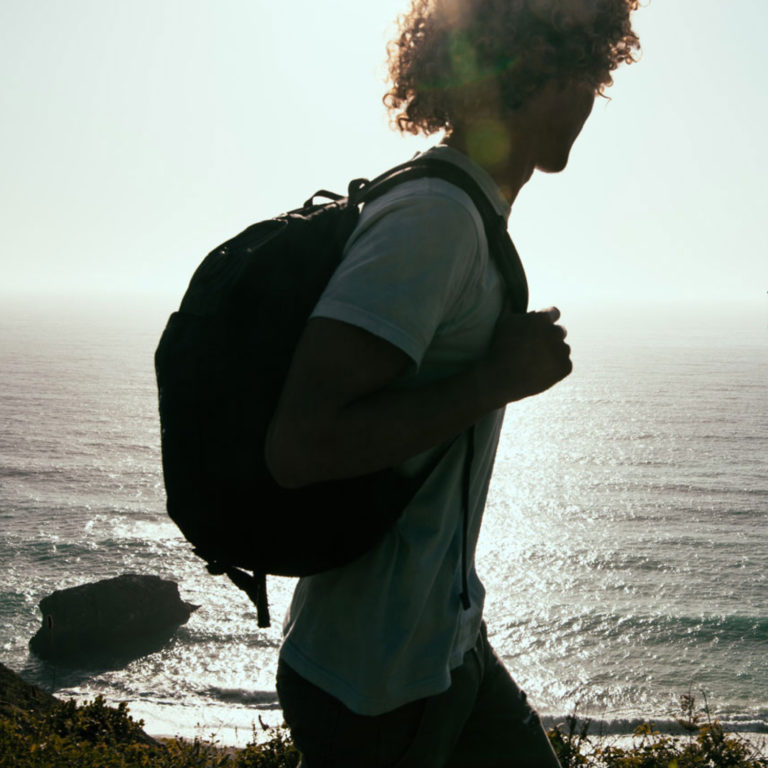 NatureBridge gets an easily maintainable and future-ready Salesforce platform on the Lightning interface.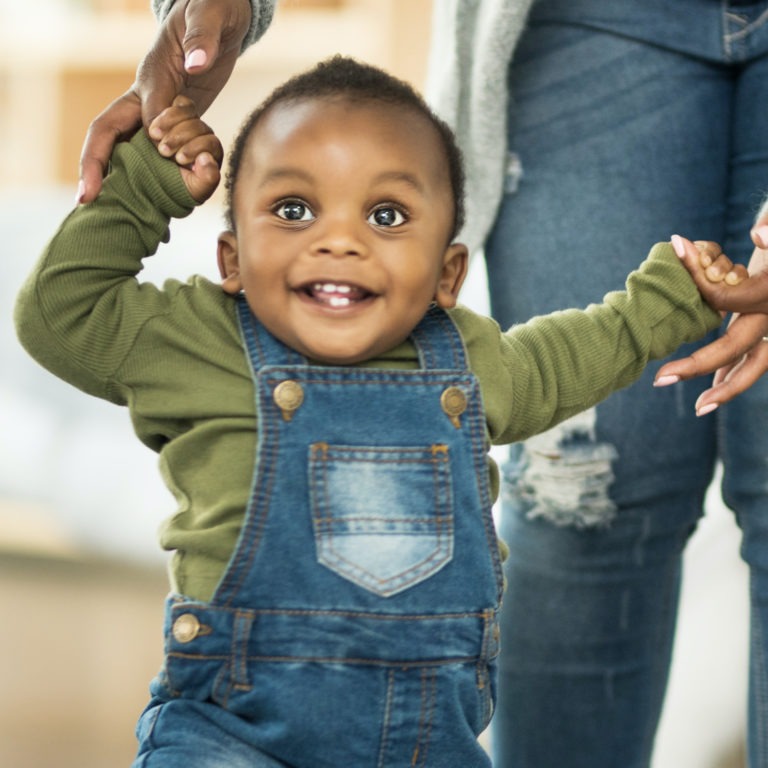 A smart CRM solution helps the Brilliant Babies program manage its complex program data.