Dayspring's web design service combines creativity and technology to create human-centered websites that are as unique as your organization.
years' average staff experience
partnerships of a decade+
Websites come in all shapes and sizes and with all manner of functionality, each as unique as the business, organization, or person it represents. But when web design is approached thoughtfully, a website can be more than mere representation — it can be a place for meaningful connection, human to human.
Getting to know you
All custom website design projects begin with questions. Lots of them. The goal is to understand your organization, your goals, your audiences, your resources, your concerns—anything that adds to the scaffolding that gives shape to your website. We listen intently for cues that trigger design inspiration and inform engineering requirements. In our experience, human-centered websites start with very human conversations.
Designing for more than beauty
Although it's fun to run wild with design, we believe that a website's design should be rooted in your brand's foundation. Dayspring designers—experts at both branding and web design—have a deep appreciation for how design consistency across all communication channels instills trust in audiences. Our goal in every project is to achieve an authentic expression of our clients.
If you're also looking to create a new brand identity or refresh an existing one, read more about our brand design service.
Give your website superpowers
Perhaps your website needs to accept payments or donations. Or maybe you need it to integrate with Salesforce. What about an interactive map? Dayspring has in-house engineers that can augment your website with any number of features and functionality to help you engage your audiences in important ways.
Our web experience includes:
WordPress, Drupal, Squarespace
e-commerce
custom visualizations
Google Maps API
Google Analytics
payment integration
Salesforce integration
web hosting
"Dayspring did a fantastic job in designing a new website for our large and complex academic department. It was a pleasure interacting with such an intelligent, creative, and friendly project team. I would recommend their services to anyone needing high-quality Web design and personally look forward to working with the Dayspring team again in the future.​"
Featured web design projects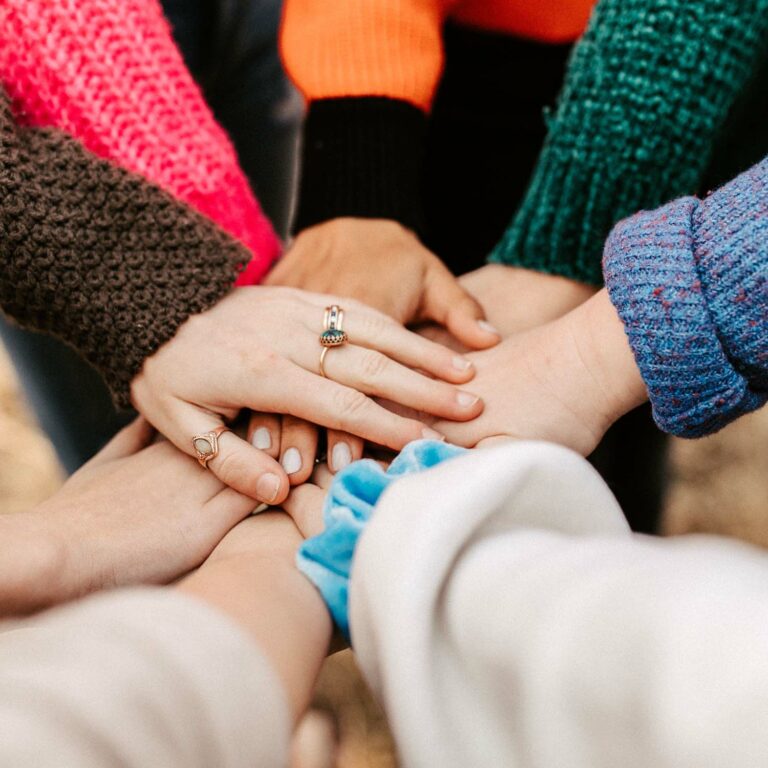 Brand and web redesign for a national nonprofit gives life to a new name embodying the same historic commitments.