As a decades-old distributor both in-person and online, Gryphon Stringed Instruments needed reliable and maintainable software in order to maintain and unify their point of sales. With our experience in e-commerce and implemental digital solutions, we were eager to help.
Retail POS and E-Commerce Modernization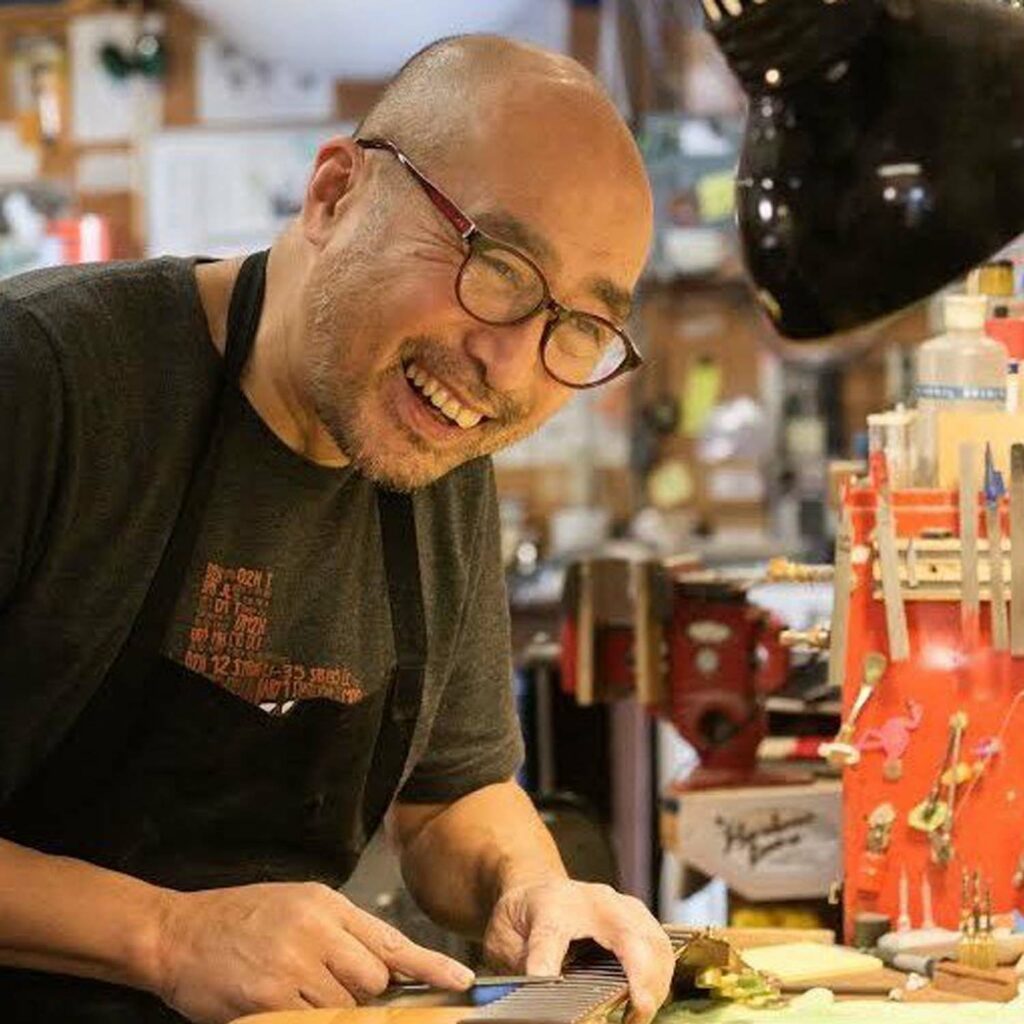 A mainstay in the community since 1969, Gryphon Stringed Instruments is one of San Francisco Bay Area's leading source of mandolins, banjos, and both nylon and steel-string acoustic guitars. As much a music school as a retail store, Gryphon Strings is committed to sourcing instruments from small companies and individual makers, emphasizing what works over what sells when it comes to serving their customers.
When global pandemic forced retail stores to close, Gryphon Strings tried to shift more merchandise online, but the disjointed nature of their existing sales infrastructure made this difficult. Faced with the choice of continuing to invest in a custom solution or switch to industry-leading cloud-based software, Gryphon Strings knew it was time to invest in something new. They ditched their decade-old FileMaker Point-of-Sale software and made the move to NetSuite and Shopify.
Shopify Plus
NetSuite
Celigo Integrator.io
Dayspring wanted to build Gryphon Strings a system as reliable as their business was to their community and customers. First, we replaced their old WordPress site and utilized Shopify in order to unify all in-store and online sales. Next, we made sure to set them up with an all-in-one business management solution that would help them automate processes and expand their business. With NetSuite, Gryphon Strings would have real-time visibility into operational performance and an easy way to manage accounting, order processing, inventory, and other production operations.
Instruments can be big-ticket purchases. Prior to the pandemic, Gryphon Strings only had instruments and cases online, needing to upkeep two systems. After the website redesign, they're able to showcase and monitor all products at the same time, offering customers seamless transitions between looking in-store, putting it on hold, and paying later via the website. By taking the time to revitalize the infrastructure, we're happy that Gryphon Strings is able to both manage and sell through their online platform, while maintaining their presence in their physical location.